Welcome to
Yahweh's
Sukkot
"Feast of Tabernacles"
In Milton, Florida

Dates pending --
Keep the feast unto Yahweh seven days, October 3 through October 10, 2020

Keep the last great day on (October 11), 2020 with
The United Congregation of Yahweh
at Panama City.



We will be keeping the Feast at United Congregation of Yahweh in Milton, Florida.
4248 Sablan Lane
Milton, FL 32583
Plan to fellowship with Yahweh's people. We expect a great outpouring of the holy spirit as we study the Scriptures. (Feast will start earlier for brethren recognizing the calendar according to conjunction.) Come and keep the feast with joy just as Yahweh commanded.

There are many motels and restaurants in the area, also many things to see and do. We will send information for motels on request. If you need our help in locating accommodations, please call.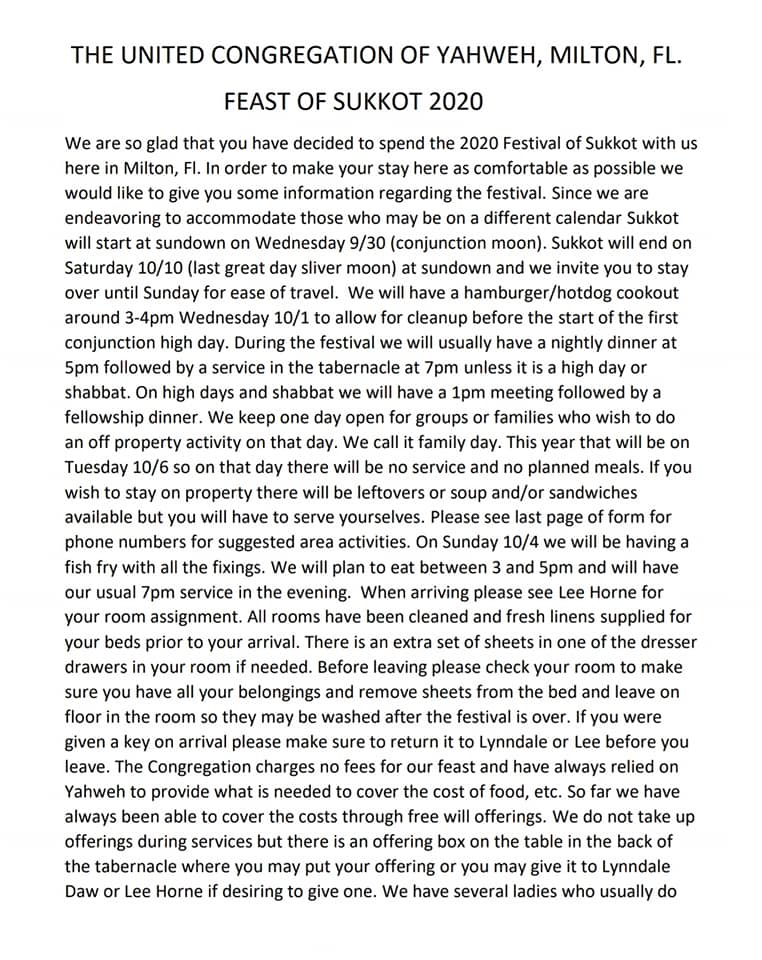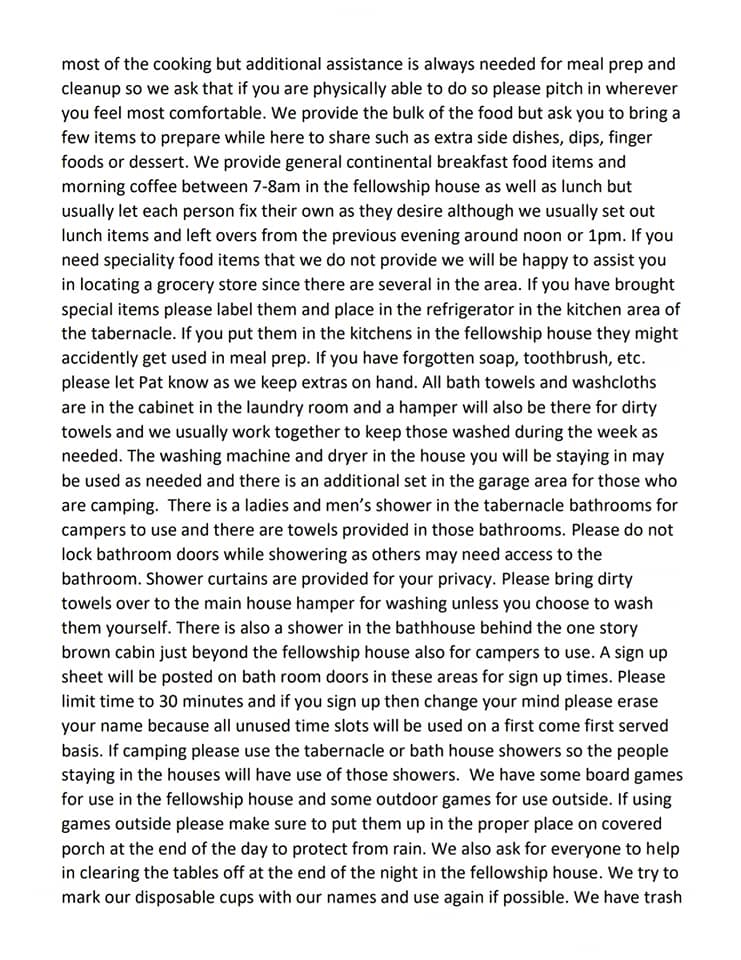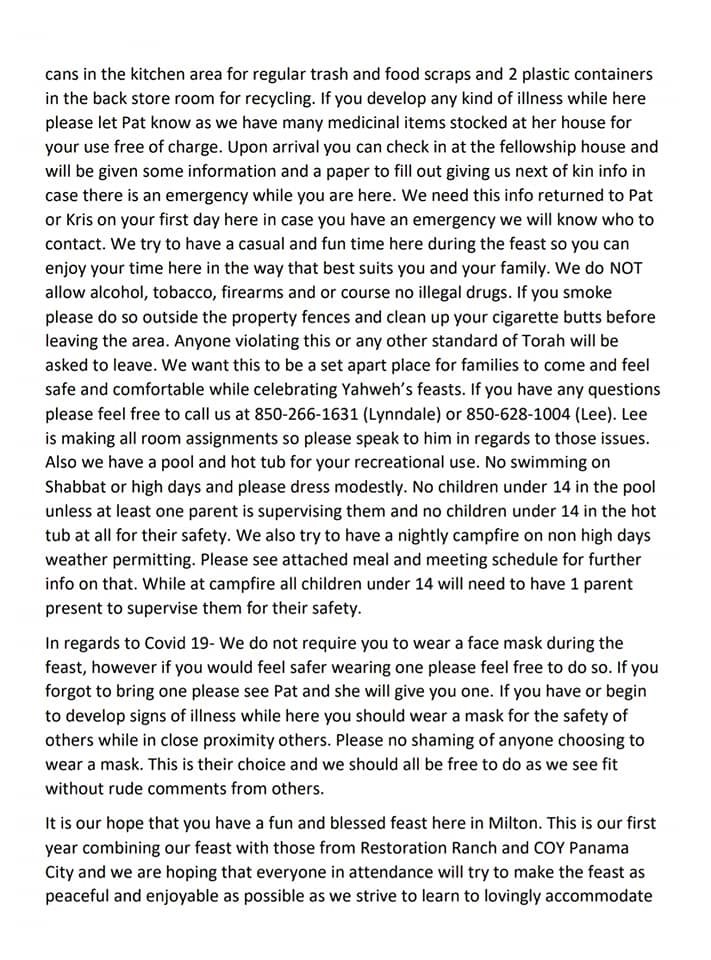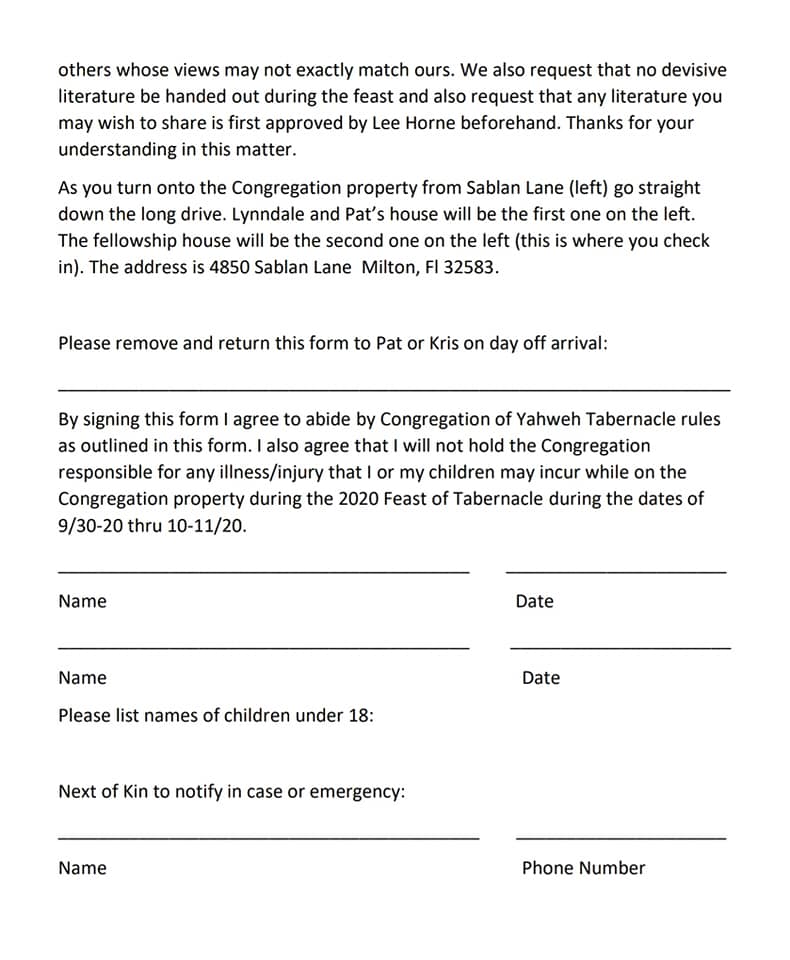 Congregation phone: (850) 522-YHWH (9494)

Night phone: (850) 215-5385

Day phone: (850) 784-0663